Our law firm understands the differences and disputes that lead partners to end their marital relationship.  We work with our clients to help them achieve their objectives, prepare a legally sound resolution that identifies current and future issues and avoids extensive drawn out litigation. We are experienced in handling all types of marital and family law matters, including equitable distribution of property, custody of children, parenting access and visitation schedules, child support, spousal support, post judgment matters and qualified domestic relations orders for the distribution of retirement benefits.
Our attorney and staff work with our client to develop the best plan to ensure the protection of their personal and financial future and that of their family. Divorce and Family Law often requires the practitioner to utilize zealous and aggressive advocacy with potentially volatile intra-family dynamics that not only affect the adults, but most importantly impact the children involved, so we are sensitive to and respect the balance that must be maintained between the family relationships and our approach to litigation while advocating for the needs of each of our clients.
Since our firm was founded, we have handled these matters on behalf of both men and women and have represented grandparents in enforcing their rights to have and maintain a relationship with their grandchildren.  We handle cases in both Supreme Court and Family Courts.
Contact a Knowledgeable Rochester New York Divorce and Family Law Attorney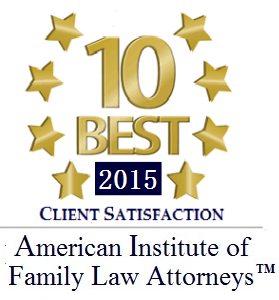 For quality representation at reasonable rates, in the Greater Rochester Area of New York, contact the Law Office of Emanuel N. Mouganis. We are standing by to help you and use our experience to effectively represent you.