Whether you have been charged in New York with driving while intoxicated, driving while ability impaired by alcohol, driving while ability impaired by drugs or driving while ability impaired by the combined influence of alcohol and drugs, our firm will give you the best representation possible. DWI law is very complex. You need representation by a law firm that is familiar with every facet and nuance of these charges. We are nationally recognized and ranked as leading DWI defense firm in New York. Through our high profile representation and successful litigation, we are also ranked as a leading trial defense firm in New York. Our firm is up to date on the latest DWI case law and we regularly use cutting edge DWI defense strategies to defend our clients.
The County DA offices have strict policies for prosecuting people who are charged under New York's DWI laws. Often they will mandate individuals accused of DWI to undergo programs, pay large fines, and have their licenses suspended. As an experienced DWI defense team, we understand the complex DWI laws in our state and can build a strong DWI defense to protect your rights. Our goal is to help beat or at least minimize your charges. For example, if police used improper arrest procedures, we can try to have evidence suppressed and your charge dismissed. If this is your first offense, we can try to persuade the prosecutor to agree to a plea deal. For instance, you may be able to plead guilty to the lesser charge of driving while ability impaired, a non-criminal traffic offense. Nevertheless, if the prosecutor will not negotiate with us, we will use our experience to aggressively represent you at trial.
Our firm is also highly experienced with the following matters: Refusing a Breathalyzer Test, Out of State Drivers, DWI Roadside Sobriety Tests, DWI Alcohol Evaluation, Ignition Interlock Devices, Conditional Licenses, Aggravated DWI, and Felony DWI.
Contact a Knowledgeable Rochester New York DWI Attorney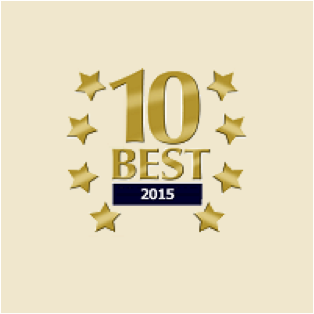 If you or a loved one has been accused of a Driving While Intoxicated (DWI) and are in need of a criminal defense lawyer in the Greater Rochester Area of New York, contact the Law Office of Emanuel N. Mouganis to protect your rights.